Mewsings on The Rule of St. Benedict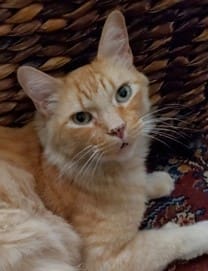 Welcome to "Mewsings on The Rule of St. Benedict, where you will find interesting and helpful articles written by Benedictine authors from the Feline Cloister.  I am Mr. Biggs, a brand-new novice.  My job is to acquaint you with this part of the website.
First, I need to tell you that the Cloister writers are guided by the Cloister Mission Statement:
Through non-judgmental observation and gentle sharing of feline Benedictine wisdom, members of the Feline Cloister strive to teach humans about The Rule of St. Benedict and how this Rule can help humans find peace and joy in daily life. 
 I would now like to introduce our able writers.
Br Randy
A keen observer, Br Randy was a faithful and influential member of the Feline Cloister.  His wit, cheeky observations on feline and human behavior, and his understanding of the Rule were much appreciated his readers.
In June 2013, he succumbed to lymphoma and is dearly missed. May he, along with other departed animal friends, enjoy romping in the Paradise Cloister.
Randy's favorite verse from The Rule of St. Benedict:
"We believe that the divine presence is everywhere and that in every place the eyes of the Lord are watching the good and the wicked (Prov 15:3, RB 19.1).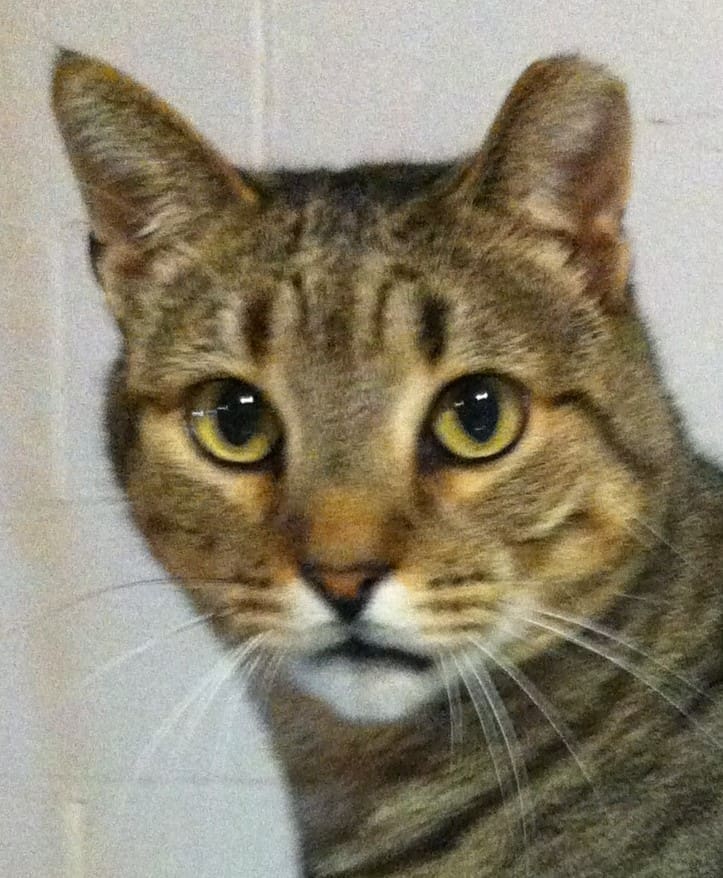 Br Ricky
Currently Novice Master of the Feline Cloister, Br. Ricky has written several articles. He often helped Br Randy with research on the Rule using noted feline authors such as Sr Scholastic Muffin, OSB-F (Order of St. Benedict – Feline).
He wants to follow in the footsteps of his mentor, Br Randy, but with a gentler approach.  Br Ricky says that he hopes you find his reflections on the Rule helpful.
Br Ricky's favorite verse from the Rule about Christ:
"What then, dear sister and brothers, is more delightful than this voice of the Lord calling to us?  See how the Lord in his love shows us the way of life" (Prologue 19-20).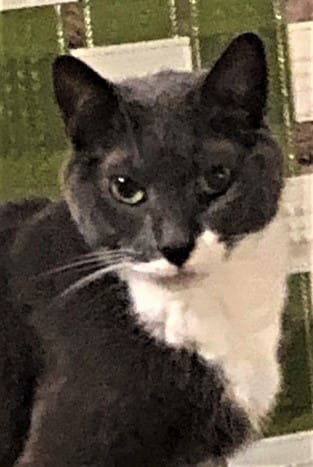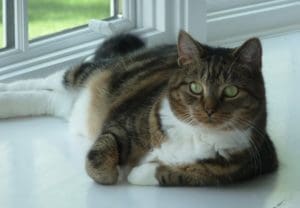 Hello there!  Glad to be back with you again.   I just heard that Amma Jane is planning yet another trip.  I questioned her on that, mewing that Benedict encourages us not to leave the enclosure because it's not good for our souls (RB 66.7).  She nodded absently and...
read more