Meet the Worldwide Novices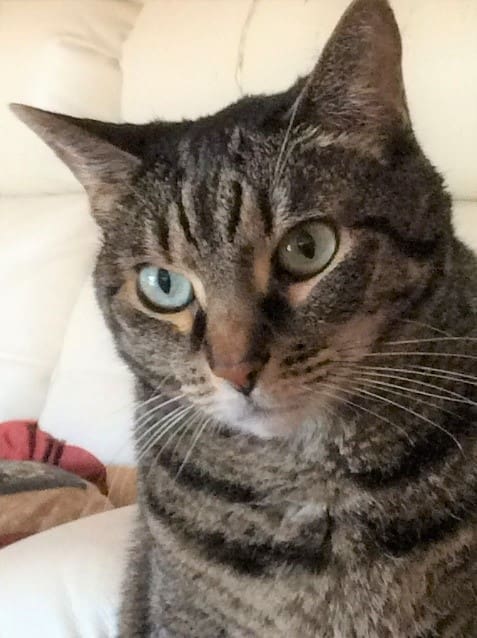 Sr. Maggie, OSB-F
Cloister Contemplative
Hello and welcome!
I'm Sr. Maggie, Cloister Contemplative.  Amma Jane asked me to introduce you to our recently welcomed Worldwide Novices.  Like me, these novices do not live in Mountainside, New Jersey, where the Feline Cloister is rooted.  We live in the United States and around the world.
About Benedictine Novices
In Chapter 58 – The Procedure for Receiving Monastics, Benedict gives instructions for teaching new members who are  called "novices."
Back in Benedict's time a potential member might have to knock at the door for four or five days! (RB 58.3) Benedict wanted to make sure that they were serious about seeking God and not just interested in food and a bed.
As in Benedict's time, there is a period of instruction and testing before a person or feline takes the vows of Stability, Obedience and Conversion of Life, dedicating their life to God and the community.  Key to the instruction is, of course, learning all about The Rule of St. Benedict.
As you read about each novice not only will you learn about them.  You will also learn about teachings in the Rule, through Rule quotes and explanations.  Each new novice had a Zoom call with Br. Ricky, Novice Master.
Why Become a Worldwide Novice?
As a Worldwide Noivce you will
Receive special attention and instruction from Novice Master, Br. Ricky, OSB-F.
Learn from Monday Mewsings, a monthly newletter.  Here Amma and Br. Ricky present instruction of The Rule of St. Benedict to the Worldwide Novices and their humans.
For a sample of Monday Mewsings, please jump here.
Be a member of a special community of felines dedicated to following Jesus and his teachings through the wisdom of St. Benedict.
Easgerly await a special section of the website just for Worldwide Novices and their humans (under develpment).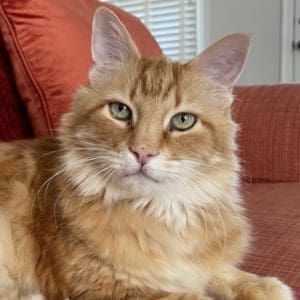 "I am learning so much about the Rule from Br. Ricky.  And about the other novices, too.  It is rewarding and fun."
Worldwide Novice
Mr. Pippn Marmalade, Frederisckburg, VA
Welcome Worldwide Novices!
On behalf of the Feline Cloister I welcome the following felines who have promised
to learn about The Rule of St Benedict, to be with us and with each other in community through the internet, and
to prayerfully discern a decision to join the Worldwide Feline Cloister.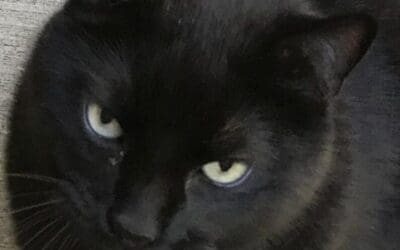 Hello, there.  My name is Mao.  I am an 11-year-old male feline, at least I think that's how old I am.  I want to join the Feline Cloister because Aunt Jane (Amma) wants me to.  I had been thinking about the idea, too, but had some reservations about whether or not I...
read more